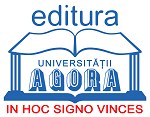 The Agora University Publishing House, powered by Agora University of Oradea,  publish monographs, books, university courses and 4 scientific journals.
A B C D E F G H I J K L M N O P Q R S T U V W X Y Z All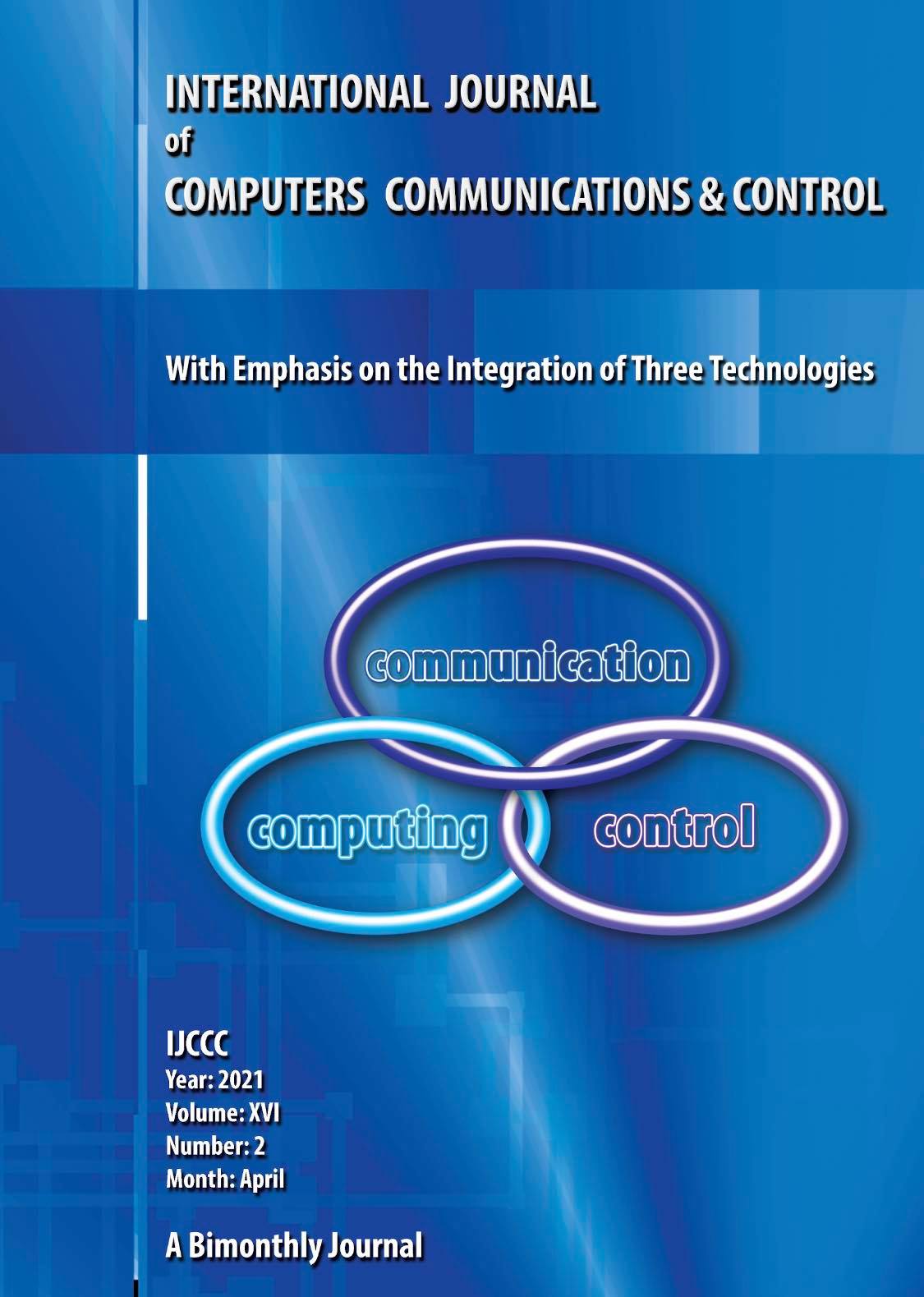 International Journal of Computers Communications & Control
ISSN 1841-9836. Frequency: 6 issues/ year. ISO: Int. J. Comput. Commun. Control; JCR Abbrev: INT J COMPUT COMMUN. Impact Factor/3 years in JCR2015: IF=0.627. This journal is a member of, and subscribes to the principles of, the Committee on Publication Ethics (COPE). IJCCC is a member of CrossRef/DOI.
Editor's note: The authors must read the IJCCC Rules before Submission. The manuscripts submitted  via e-mail will be ignored by the Editorial Team. All submitted manuscripts will be scanned for identification of similiraties and will be analized by editors for plagiarism prevention  (for this reason submission tax is required).
View Journal | Current Issue | Register
1 - 1 of 1 Items