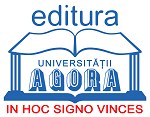 The Agora University Publishing House, powered by Agora University of Oradea,  publish monographs, books, university courses and 4 scientific journals.
A B C D E F G H I J K L M N O P Q R S T U V W X Y Z All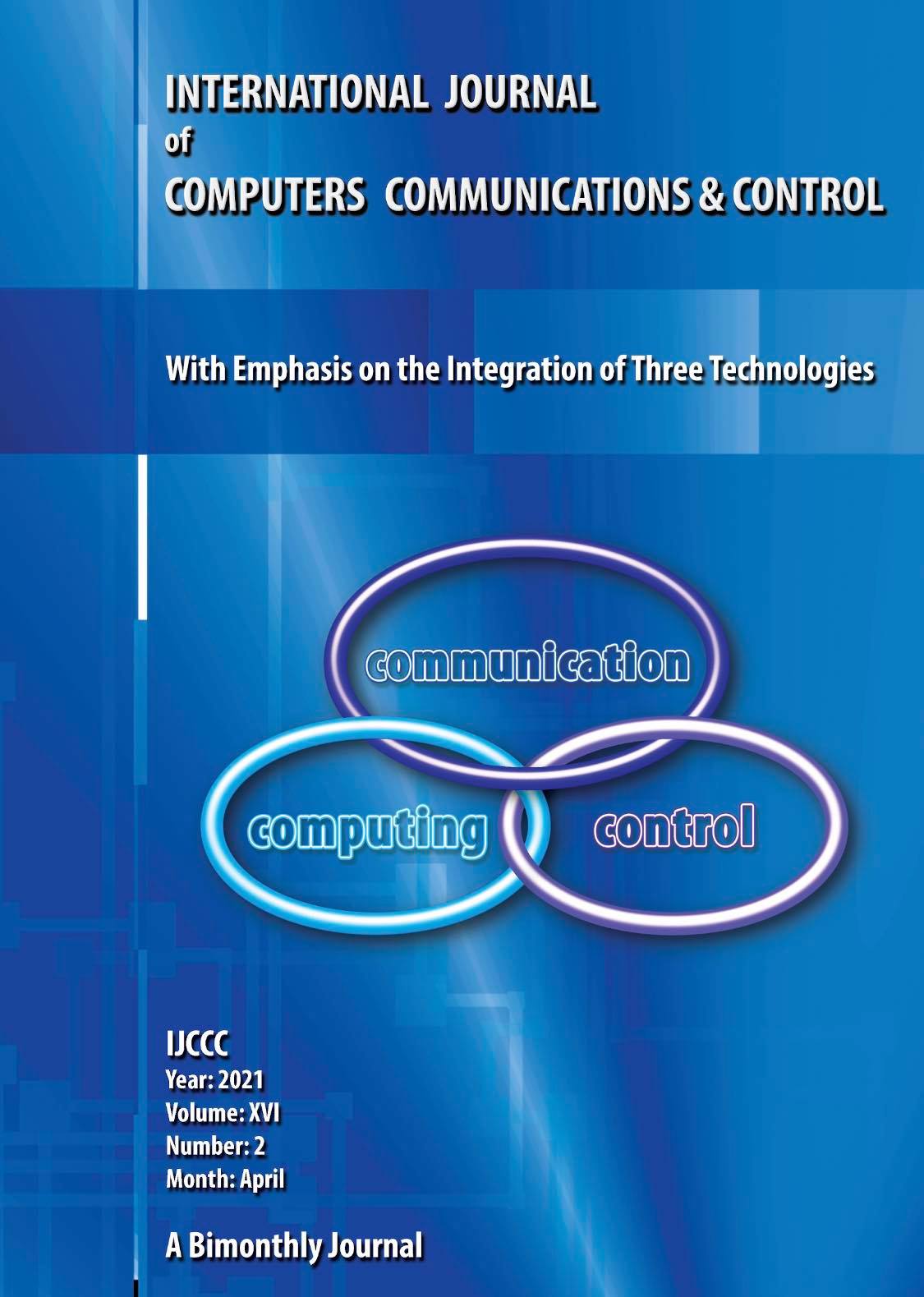 International Journal of Computers Communications & Control
Print ISSN-L 1841-9836; Online ISSN 1841-9844; Frequency: 6 issues/ year; Acronym: IJCCC; ISO Abbrev: Int. J. Comput. Commun. Control; JCR Abbrev: INT J COMPUT COMMUN; DOAJ; Open Access (CC-BY-NC): Submission/Publication Fees.
Impact Factor in JCR2017
(Clarivate Analytics/SCI Expanded/ISI Web of Science):
IF=1.29 (Q3)
.
Scopus
:
CiteScore2018=1.56 (Q2)
.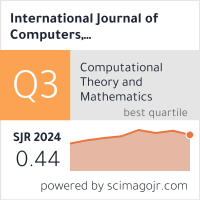 Editors-in-Chief:
Ioan DZITAC & Florin Gheorghe FILIP.
Warning regarding fraudulent call for papers for submissions or confirmation of acceptance via e-mail:
We only accept submissions via our
Online Submission System.
View Journal | Current Issue | Register
1 - 1 of 1 Items